about the housing company
Bytový podnik Myjava (Myjava Housing Company) deals with the production, distribution and sale of heat, the management of residential buildings, non-residential premises and their renting out.
At present, we supply more than 4,500 households, schools and non-residential premises with heat. We provide them with comprehensive operation, including expert inspections and the management of the repair fund and bank accounts.
More About Us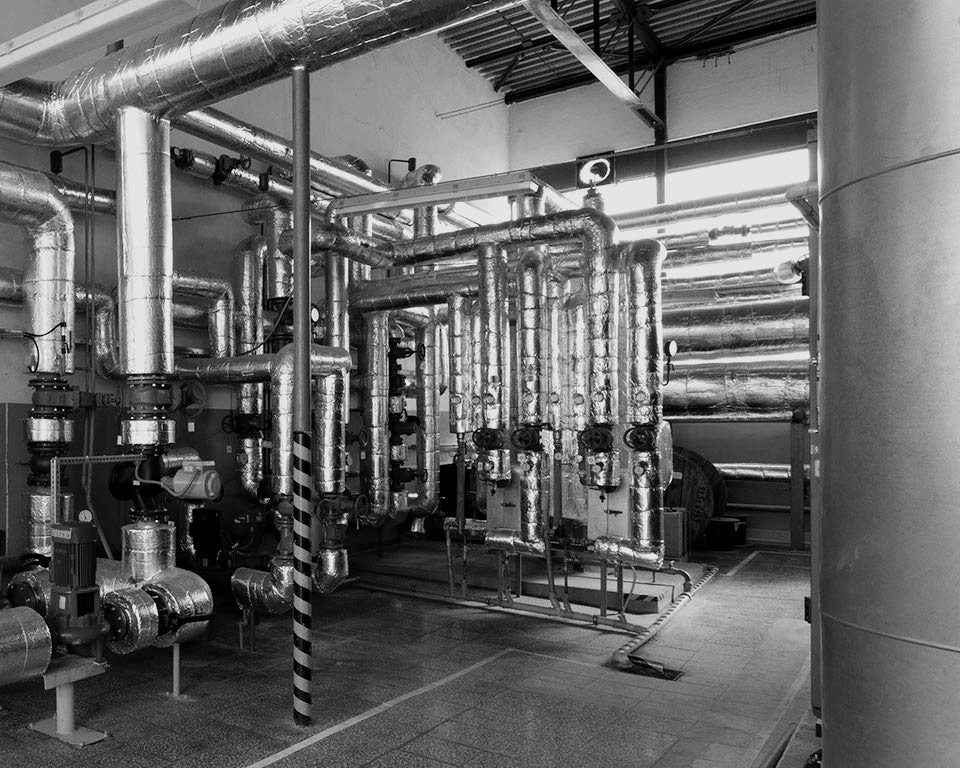 PRODUCTION AND DISTRIBUTION OF
HEAT AND SANITARY HOT WATER (SHW)
Bytový podnik Myjava produces heat and SHW and supplies them to residential buildings and non-residential premises under its management. It produces heat in its own heat sources and distributes it through its own transfer stations.
The heating period begins on 1 September and ends on 31 May of the following calendar year. Heat for heating in the heating season begins to be supplied when the outside average air temperature drops below 13°C for two days in a row.
More About Production
Building Management
Bytový podnik Myjava carries out the management in accordance with Act No. 182/1993 Coll. on the Ownership of Flats and Non-Residential Premises. Based on a management contract, it provides a number of important activities for residential buildings and non-residential premises.
It allows for the implementation of the plans that the owners decided on as a part of the plan for the reconstruction and renovation of the building. It supervises the payment discipline of property owners and tenants, helping to prevent problems and litigations.
More Information
Job vacancy
Are you looking for a suitable position? Send us your CV. Career
STATUTORY REPRESENTATIVES
Ing. Andrej Obrtlík
Executive Manager
Ing. Eva Krčová
Executive Manager
Ing. Štefan Vystavel
Executive Manager
We Support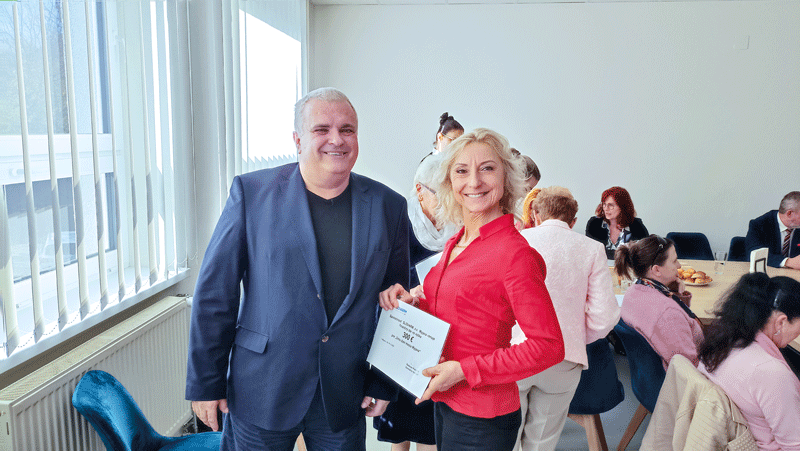 Slovarm and Bytový podnik Myjava supported non-profit organisations in Myjava in 2022 as well
25. 10. 2022
On 20 October 2022, in the new premises of the business centre and historical museum of SLOVARM, a.s., Slovarm and Bytový podnik Myjava once again handed over financial donations to non-profit organisations from Myjava.